La vie Parisienne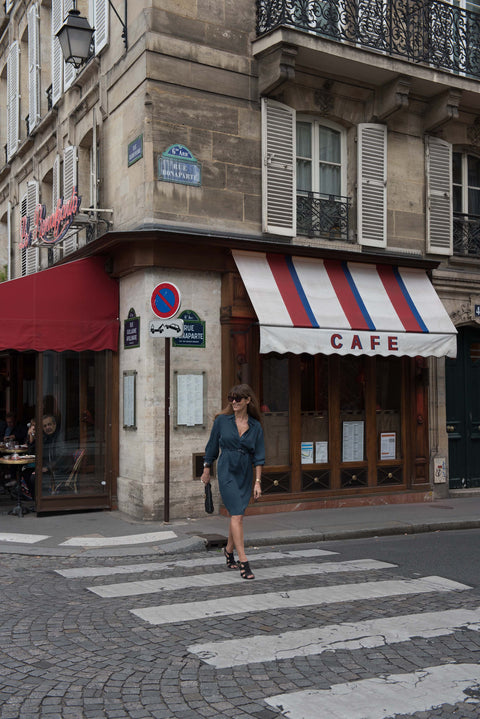 In Paris, we visited the exceptional gallery of gemstones at the
Musée National d'Histoire Naturelle
. The gallery situated in the Jardin des Plantes holds one of the world's oldest and most prestigious gem collection. Read 
HERE
 my blog about a fantastic collection of gemstones.
-Musée National d'Histoire Naturelle-
After the museum, head across the street to the café of the Mosquée de Paris for an authentic Moroccan mint tea.
-  Mosquée de Paris -
In the Marais section of Paris we dropped into one of the oldest book stores, Le Comptoir de L'Image, that carries a unique selection of old photography books and fashion magazines. Enjoy a conversation with the owner who is witty and knowledgeable!
And on the weekend we walked the flea market on the outskirts of Paris at the Marché Serpette and enjoyed lunch at Ma Cocotte. We are always hunting for treasures to incorporate into Haute Victoire's one-of-a-kind jewelry pieces as well as deriving inspirations from antique and vintage objects.  
- Marché Serpette -